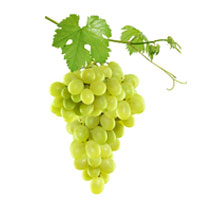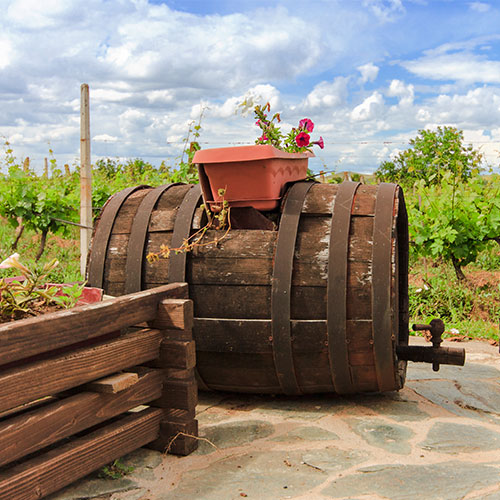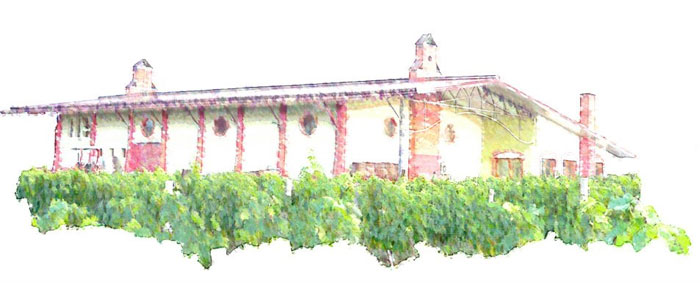 TRADITION RENEWED IN 2001
Popov Winery is a prestigious family-owned winery located in Sopot, in the heart of the most famous wine region in Macedonia and the Balkans, Tikves wine region.
It established in 2001 with a capacity of 150,000 liters and 17 ha of vineyards. Over the past years invested in improving the technological process of processing of grapes and an increase in capacity but also in completing and upgrading human resources.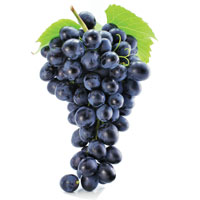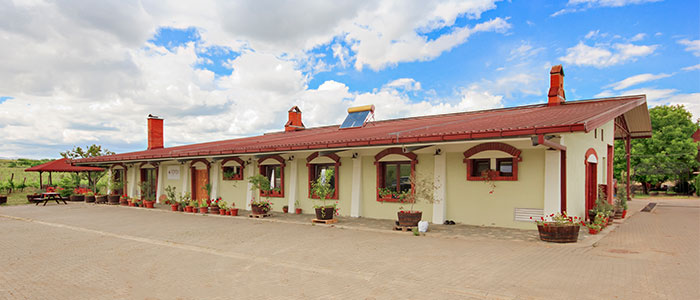 40 HECTARES OF WINEYARD
Today the winery owns 40 hectares of its own carefully selected and groomed vineyards where grapes are ripened under ideal conditions.
The high-quality wines produced by Popov Winery are wines of character representing the combination of modern technology and knowledge of the traditional methods which have been practiced for centuries in the Tikvesh region.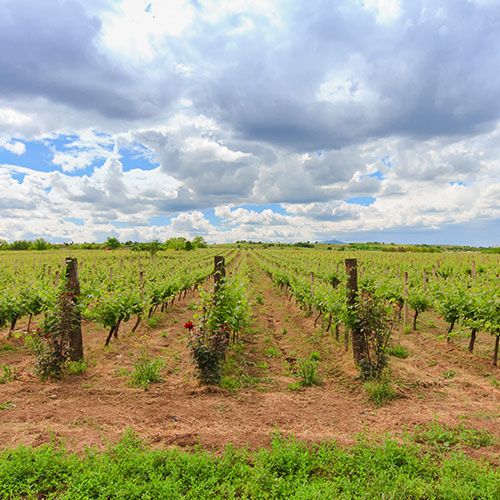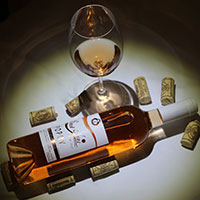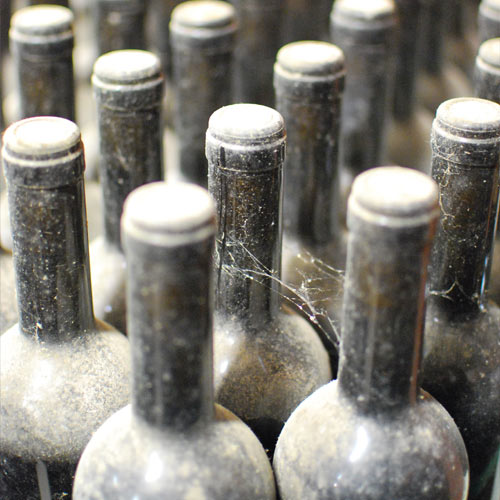 CAPACITY OF 300,000 LITERS
The wines have the beautiful ballance of fruit and floral aromas which is characteristic of their varieties and region. An annual production level between 150.000 and 200.000 bottles enables the maintenance of strict quality control in all stages of the process.
In the future the Popov Winery plans to maintain and improve the quality of every drop of wine.